Whether it be profit growth, minimising risk, rapid expansion, stability, acquisition or exit.
Our team provides tailored solutions, building business capacity and competencies at a pace you can cope with and at a price that you can afford and suitable for the projects/opportunities/business ventures that you wish to progress.
Corporate
Finance Solutions
Growbridge can assist, either as a primary function or in a support role with; commercial due diligence, business acquisitions, mergers, and trade sales depending on your need and the requirements that each opportunity presents.
Our team has significant experience in preparing for a business sale, negotiations and assisting with transactions and company restructuring. We offer a range of standard agreements as part of the service.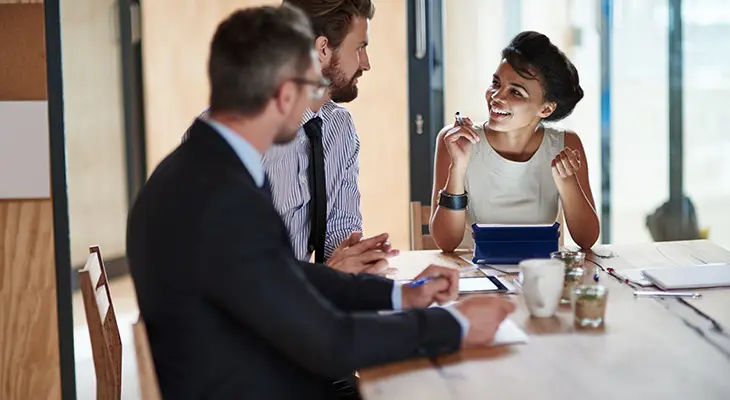 Business
Process Solutions
Working at Growbridge is all about passion and commitment.
Our team of advisors genuinely care about the success of the client and strive to offer value at all times. While guiding your company towards success, we aim to build and develop a lasting relationship with you.
Unlimited access to and personal support at the individual levels that your business and management team require.
Economic
Development, Africa
We work with International Donors as SME specialists in Private Sector Development aimed at assisting high growth potential MSME's build Investment readiness and management capacity.
Growbridge have since 2012 been involved in a number of high profile donor-funded projects whose objective is to increase firm growth and employment in Nigeria.
GEM (BDSP) Accreditation Training, Kaduna Business School, January 2016
Growbridge provided technical assistance:
Accessing formal financing channels including the preparation of business plans and financial forecasts.
Accessing new markets such as customer acquisition, boosting sales and trading across borders.
Reducing operational costs, increasing capacity to improving competitive advantage.
Formalising business processes as a platform for growth and increased efficiency.
Building business management skills to increase internal capability and enhance overall entrepreneurship.
We are proud to have played an active role in the World's Largest Business Plan Competition YouWiN! 1,2 (Women) & 3) in Nigeria (UK Department of International Development / World Bank / PDF), GEM3 (DFID / ASI) and GEM Project (WB / FGN).
Why not apply for a business health check?
You can talk to us right now about your business. It's never too soon! Let us check its pulse.  We offer a 360-degree review of your business to assess whether it is functioning as efficiently as possible and to identify and resolve profitability issues. A Growbridge business review is a very cost-effective way to identify issues that might be hindering your growth and profitability.
Full Business Reviews or an Independent Business Review (IBR) can be highly beneficial in discerning the valuation of the business, company restructure or growth path.
The Growbridge team with 25 years' experience undertake a comprehensive analysis, evaluation and provide the practical recommendations in a format suitable for high street lenders. Areas covered include Key strengths and weaknesses across key business functions including but not limited to governance, financial management, accounting, HR, operations, and sales.
Member of the Pre Pack Pool (www.prepackpool.co.uk).
Research and
Development Tax Credits
Theresa May recently announced the government's plans to invigorate research and development in UK companies by spending an extra £2 billion per year by 2020-2021 on R&D funding and grants.
We work with clients to assist in Accounting and Research and Development Projects to ensure that a client has the best opportunity to recover UK corporation tax relief where appropriate and that meets the latest HMRC rules and regulations.